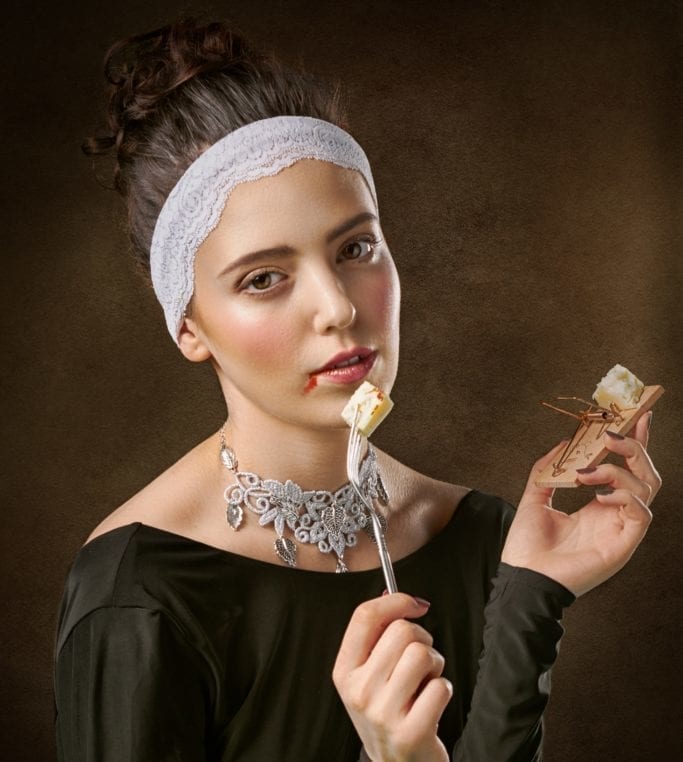 " There is a reason why the cheese is free!"
he very same thing can be said about Free and even paid website builders and even sales funnels builders. Just from an SEO standpoint alone, they could be costing you 10's of thousands of dollars every year or every month in sales.
Take a look at the image from hrefs. And if you are into percentages, this is over a 3,000% difference.
If you are using Wix, you can expect 1.4 visitors finding you on Google, or any other search engine versus 46 on WordPress. And actually, that number is closer to 200 visitors on our sites built on WordPress.
For instance, based on our experience, an average roofing company could lose over $50,000+ per month in revenue from lost clients because of the poor SEO from a FREE non-WordPress site.
Recommend

0

recommendations
Published in Featured Articles, Members Articles